Every year over ninety thousand used Japanese cars are imported into the Bolivia via Chile. The fourth largest importer of used Japanese cars around the world the majority of the cars that fill the roads of Bolivia are used ones and are imported Japan. Japanese brand cars are especially popular because of their durability, reliability, and affordability.
Why Bolivia? One of the not so developed countries in South America, the Bolivian government allows the import of Japanese used cars to encourage better transportation to facilitate faster growth of the nation and infrastructure development.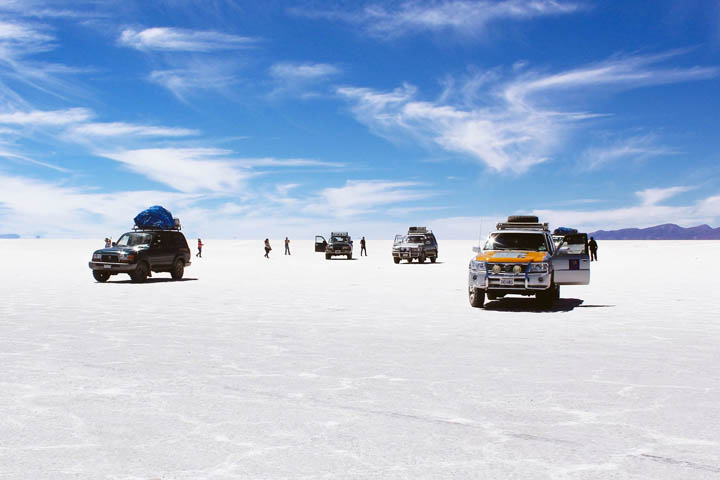 Importing A Japanese Used Car Into Bolivia
Bolivia is a land locked country divided into 9 territorial divisions including Pando, La Paz, Beni capital city Trinidad, Oruro, Cochabamba, Santa Cruz, Potosí, Chuquisaca and Tarija. These regions are serviced by the Port of Ilo on Peru's southern Pacific coast, and ports in neighbouring Argentina, Brazil, and Chile (The Port of Africa and Iquique).
When importing a vehicle you will need to hire a Customs Clearance Agent to process the vehicle through customs. You will also be required to sign a sworn statement declaring the vehicle is yours and that you are importing it for your own use, not for resale.
Car dealerships in Bolivia must provide you with a copy of the importation policy showing proper and legal importation of the vehicle. Some of the prominent used car dealers are:
Bolivia Japanese Import Regulations
When importing a used vehicle in Bolivia it must meet the following requirements.
The vehicle must not be more than a year old (largely due to environmental reasons).
Any vehicle with any type of exterior damage, regardless of how slight, moderate, or serious is prohibited from being imported.
A maximum of two vehicles per person is allowed per year.
Vehicles must meet the restriction on size and engine capacity. 
A valued inspection at origin by a Bolivian contractor is required before the importation of the used vehicle. 
Importation of only left hand drive vehicles is permitted.
Documents Required For Importation
As with importing any kind of goods, when importing a used car into Bolivia there are a number of documentation requirements. Buyers will need to acquire the following:
Original Certificate of Title and Registration
Import Permit- from the Ministry of External Affairs (This must be approved before importation)
Original Purchase Invoice
Original Certificate of Origin 
Insurance Policy – Original and two copies
License from Transport Control Department
Certificate of Condition – Attesting vehicle is in good condition
Description of Automobile – Including the make, model, year, etc.
Verification Certificate 
Costs Involved In Importing Vehicles To Pakistan
Unless you are a Diplomat you will have to pay duties and taxes imposed on imported vehicles in Bolivia. Import costs vary depending on the country of origin, the route to be used, means of transport and mode of loading. 
Details regarding the vehicle should be forwarded to the destination prior to the arrival of the vehicle.
Customs Taxes will include:
GAC 10% of the CIF value
VAT 14.94% of the formula (CIF + GAC + other items + expenses)
Verification 1% of the FOB value
Import Costs will include:
Maritime freight of 3 - 6% FOB value*
Carter freight 1.23 - 2.10% FOB value
Insurance 0.37 - 2% FOB value
Port Expenses 0.51% FOB Value
Storage costs as determined at destination Port
Dispatch Agencies 2 - 0.5% CIF Value
Checker 1.75% FOB value
GAC 10% CIF Value
VAT 14.94% Formula
ICE According to the Tax Base
Common Terms Associated With Importing In Bolivia
FOB. The FOB (Free On Board) value is value of goods excluding carriage, insurance and freight, i.e. roughly speaking, the domestic price in the country of origin.
CIF. The Cost plus Insurance plus Freight upon arrival at the destination country.
GAC.  The Consolidated Customs Tax.
VAT. The Value Added Tax.
ICE. The Specific Consumption Tax applied to luxury items like cars.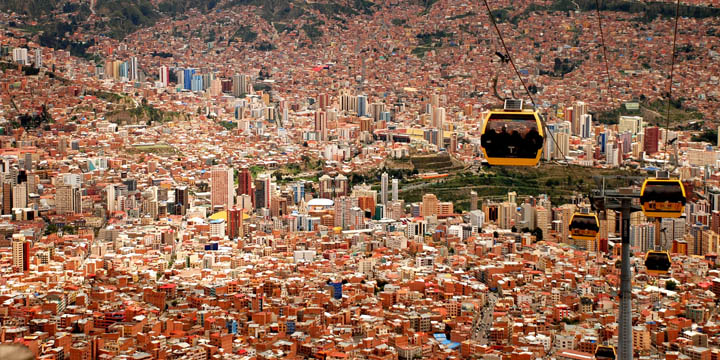 Japanese Imports And Band Expanders
In Japan the FM bandwidth frequencies in radios range from 76 to 90 MHz which is different to the international range of 88 to 108 MHz. In order to listen to all your favourite radio stations it is necessary to fit a FM Band Expander.
Domino Electronics are makers of high quality FM Band Expanders exporting to countries around the world. Contact Domino for all your band expander needs.