Every day thousands of used vehicles are exported from Japan to various countries across the world. Over 85 thousand of these cars are imported into the Pakistan every year making the country the fifth largest importer of used Japanese cars around the world. 
Japanese used cars are popular in Pakistan due to their durability, affordability and also good technology.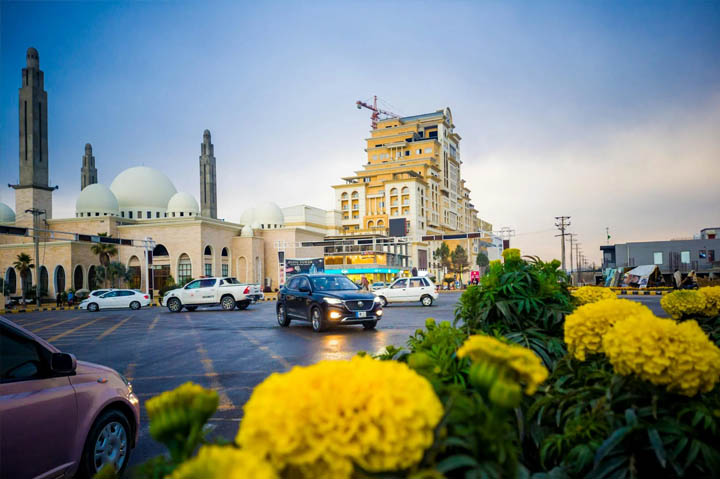 Importing A Japanese Used Car Into Pakistan
Pakistan is divided into several provinces these include Balochistan Province, Khyber-Pakhtunkhwa Province, Punjab Province, Sindh Province, Gilgit-Baltistan and Azad Jammu Kashmir. The major ports in Pakistan are Port Muhamamad Bin qasim, Port of Pasni, Port of Gwadar, Port of Karachi (the largest), Port of Keti and the Port of Qasim.
Used cars are permitted to be imported into Pakistan using 3 broad methods under the Pakistan Nationals Living Abroad regime once every two years.
Transfer Of Residence. The importer must have resided outside Pakistan for at least two years prior to the date of importation.
Gift. A car only qualifies as a gift if it is for a parent, a son or daughter, a spouse or a sibling.
Personal Baggage. A minimum of 180 days stay out-side Pakistan sometime in the seven months preceding the application date.
The main shipping port into Pakistan for used cars is Karachi. The major shipping line that transports the cars from Japan to Karachi is Al-Hamd International Container Terminal. It takes around 2-2.5 weeks for the vehicle to be shipped, no inspection is required upon arrival. 
Using an approved importer or dealer within Pakistan is another way to complete the import process, some of the prominent used car dealers in Pakistan are:
Pakistan Japanese Import Regulations
There are two main rules for shipping vehicles into Pakistan;
The vehicle must be Right Hand Drive
The vehicle must be under three years old
Documents Required For Importation
The following documents are required when importing a vehicle into Pakistan.
Goods declaration 
Purchase receipt of the vehicle
Bill of lading
Attested photo copy of the passport or Pakistan origin card (Original will be required at the time of clearance).
Other documents such as Drivers Licence and passport as required by the three import methods mentioned above.
Costs Involved In Importing Vehicles To Pakistan
Import duties are applied to all used cars imported into Pakistan; for used cars less than 3 years old with a capacity of up to 1800cc costs are between 0 and 2 % percent.
The bulk of new cars sold in Pakistan are 1300cc or below, the government has greatly reduced the import duties on larger engine sizes to encourage the import of larger luxury cars.
It is important to note that recent changes in the law mean all duty and taxes on all imported vehicles imported under the personal baggage or gift scheme must now originate from the account of the Pakistani national sending the vehicle from abroad (or a family member). These conditions were imposed in order to restrict misuse of the facility by commercial traders.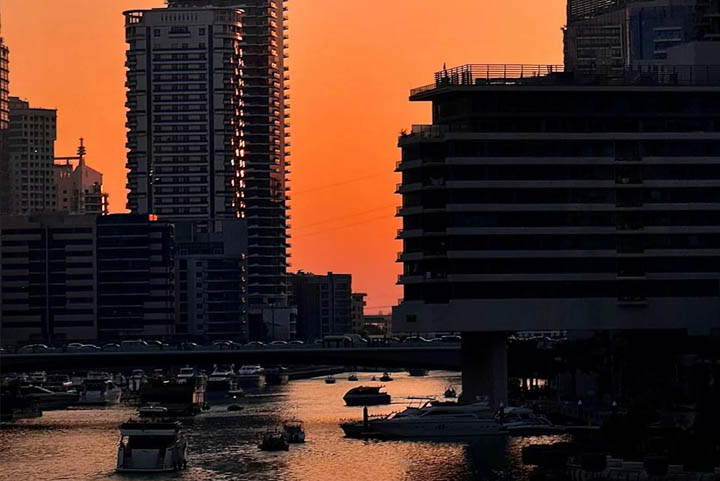 Pakistan Japanese Imports And Band Expanders
Once you have got your Japanese import sorted and on its way it might be time to start thinking about fitting a band expander to ensure its built in radio functions at its optimum levels.
In Japan the FM bandwidth frequencies range from 76 to 90 MHz which is different to the international range of 88 to 108 MHz. A FM Band Expander effectively increases the range of the existing radio allowing you to pick up all of your favourite stations without having to purchase a whole new radio and get it fitted.
Exporting to over 27 countries around the world, Domino Electronics are New Zealand manufacturers of high quality reliable FM Band Expanders and can help you with all your band expander needs.