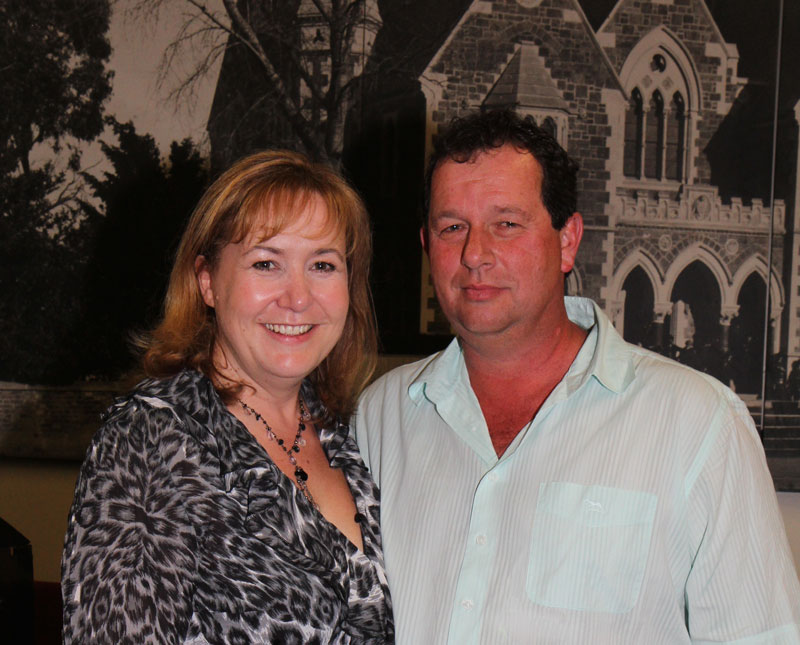 When it comes to looking after their clients, the team at Domino Electronics will always star in pole position – and get the top podium finish!
As the owners of Domino Electronics and over 30 years in the trade, we appreciate your need for a high quality product to be delivered on time and within budget.
At Domino Electronics, we personally monitor the quality control of our manufacturing operation at our Christchurch plant.
And we're proud to stamp New Zealand made on our FM Band Expanders.
Our ethos is all about forming relationships with you, our clients, so you can just pick up the phone and ring us – and know we'll deliver. 
Whether your need 100 units or 1000 units, we can provide these to meet your requirements.
We look forward to working with you and your team and building a strong business relationship in the near future.
Craig and Lynda Vining
Directors
Domino Electronics