Every year over one hundred thousand used Japanese cars are imported into the United Arab Emirates. With import numbers second only to New Zealand, the market for used cars in the UAE is driven, as in New Zealand, by the lower cost of newer vehicles along with low mileage options.
Why are there so many Japanese cars on the move? In Japan the older your car gets the higher the road taxes you have to pay, so the Japanese are effectively 'encouraged' to off load their relatively new cars to purchase new ones on a regular basis.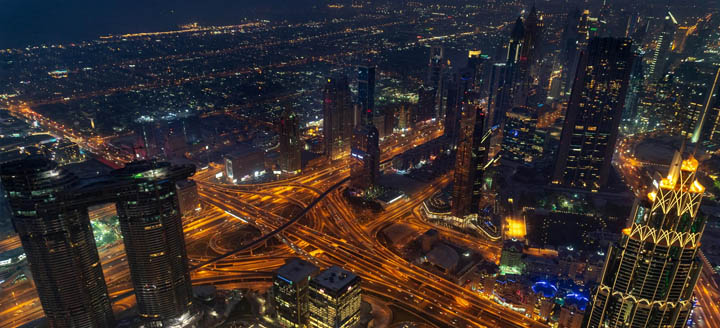 Importing A Japanese Used Car Into The UAE
There are seven main regional areas in the UAE these include Abu Dhabi (the capital), Dubai, Fujairah, Ras Al Khaimah, Ajman, Sharjah and Umm Al Quwain. The larger ports are situated within the UAE are Jebel Ali, located approximately half way between Dubai and Abu Dhabi, Khalifa Port, near Abu Dhabi, Mina Rashid in Dubai, Mina Zayed in Abu Dhabi, Mina Khalid and Khor Fakkan in Sharjah.
It is possible to import a used car into the UAE yourself (organising the shipping, documentation, registration and fulfilling the customs procedures and paying import duties) or you can go through dealers who specialise in selling imported cars such as those at the huge used car shopping centre the 'Al Awir Used Car Complex'.
Some of the prominent used car dealers are:
·         Autotrust - Multibrand Car Sales
·         AWR Certified Pre-owned Cars Aweer AutoMarket
UAE Japanese Import Regulations
In the UAE Japanese used imported cars are required to meet three important criteria:
·         To be no more than four years old.
·         Cars must be left hand drive only.
·         They must not have tinted windows (if tinted windows are present they must be replaced).
Ports for shipment of vehicles to the UAE are Jebel Ali, Abu Dhabi, Port Rashid and Sharjah.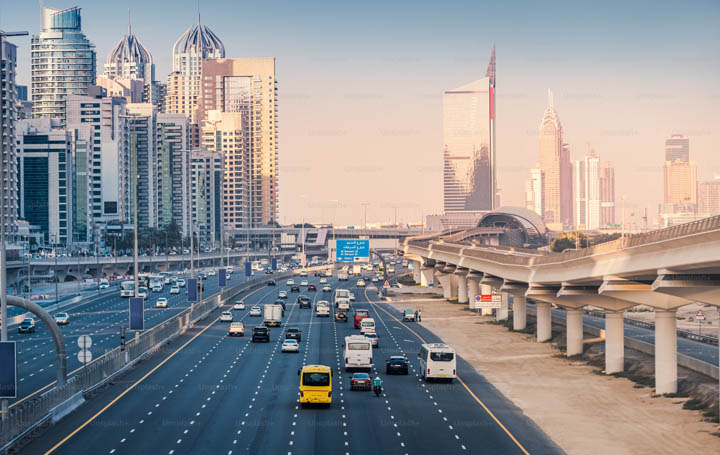 Documents Required For Importation
There are 8 main documents required when importing a used vehicle into the UAE.
1.       The Original Bill of Lading (This will include the make, model, chassis number, engine number, colour and type of car).
2.       Export Certificates issued by the Traffic Department (Title of Ownership).
3.       The Purchase Invoice.
4.       A Copy of your Passport (endorsed with UAE residence permit or visa).
5.       A Certificate of Origin.
6.       An Authority Letter (obtained by client upon arrival).
7.       A report on the condition of the car from loading port.
8.       A copy of the insurance policy.
All imported vehicles are subject to inspection and evaluation by a customs in the UAE and Customs Duty of approximately 5% of the estimated value of the vehicle.
Vehicle Registration In The UAE
After Customs Duty and the required documentation is satisfied the vehicle must be registered before it is allowed to be driven on the road. This can be carried out at the Dubai Police-Traffic Department where local license plates will be provided.
It will be necessary to submit your Vehicle Clearance Certificate (V.C.C.) received from customs and hold a valid UAE driver's license upon application.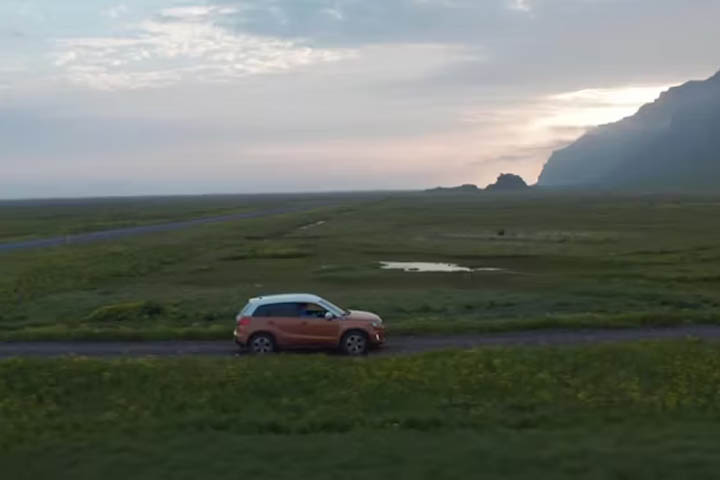 Japanese Imports And Band Expanders
While the benefits of buying an imported vehicle are obvious, there is one potential drawback – bandwidth limitations on built in radios. In Japan the FM bandwidth frequencies range from 76 to 90 MHz which is different to the international range of 88 to 108 MHz.
Installing an FM Band Expander or radio converter allows a radio's frequency to shift up, and pick up more FM radio stations. Fitting FM Band Expanders is an economical solution to this common bandwidth issue, when considering the cost of purchasing and installing a new car stereo.
Domino Electronics have been manufacturing FM Band Expanders for over 20 years, including Nissan, Toyota, Honda, Mazda, and European and American car compatibility. Distributing throughout 27 countries worldwide, contact the team at Domino Electronics today for all your band expander needs.